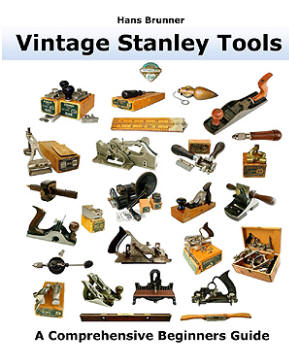 Vintage Stanley Tools
This guide is based on the Stanley Catalogue No 120 from 1923. We chose it because it was the first major catalogue of the combined Stanley Works. We added colour pictures, market values and other useful information.

150 pages, perfect bound.
Delivery to Australia will take a while, this is hot of the press!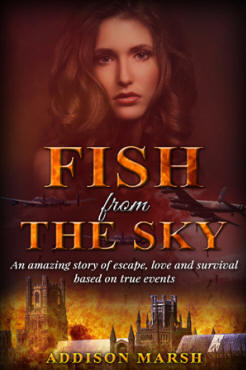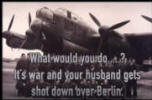 click on promo clip
Fish from the Sky
This amazing story of survival, love and escape is based on true events in WW2.
In the night of the Great Escape, March 24, 1944 German night fighter ace Heinz Roekker shoots down RAF Lancaster DS664 on the home journey from a Berlin bombing raid. Newly wed rear gunner James Marshall miraculously survives. He is taken prisoner in Stalag Luft. His wife Abbie is determined to get him out of Nazi Germany against all the odds.